eNotes Homework Help is a way for educators to help students understand their school work. Our experts are here to answer your toughest academic questions! Once it's posted to our site, your question could help thousands of other students.
Popular Titles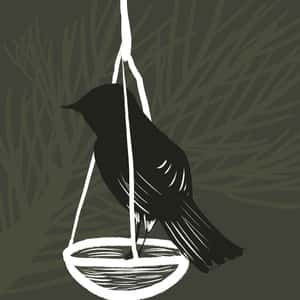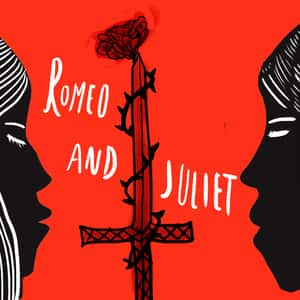 Showing
in Arts
Arts

Few painters consciously focused on painting bedrooms per se. However, you'll find many portrayals of bedrooms as part of several other themes, themes that often are painted. One is sleep,...

Arts

Cai Guo-Qiang has his own web page, which is cited in the sources section.Cai, the director of visual and special effects for the Beijing Olympics, was born in 1957. His parents were a historian...

Arts

The French and Russian revolutions were really very similar in their natures. Both began as a revolution led by the bourgeoisie against a despotic monarchy and degenerated into a bloody regime...

Arts

It is difficult to give you a definitive answer without knowing the specific painting you are referring to. It is impossible for me to give you a title or an artist's name. However, the subject is...

Arts

The painting helped to spark Impressionism because it turned away from realism and painted the thoughts of the artist. The painting features two men fully clothed having a picnic with a naked...

Arts

Antoine Berjon was one of the most important flower painters of 19th-century France. He was professor of flower design at the Ecole des Beaux-Arts. In his painting, Roses et Autres Fleurs, the...

Arts

The answer is, they don't always fit together. The lyrics and the rhythm fit together seamlessly in the best songs, so that it seems impossible to separate them. However, in weaker songs, they...

Arts

Poetic lines that are uniform would be the same in key ways. The most important way for them to be uniform is rhythm/structure. For example, all lines in a sonnet will be iambic pentameter (five...

Arts

The link which begins "reserves.fcia" is the text. I included the other since I thought you might be interested in as well. I was amazed at the intriguing information I found online for...

Arts

Impressionism is an art movement that began in Paris in the 1860s. It is named from the title of a work by Monet called "Impression, Sunrise". Impressionism is characterized by unusual...