eNotes Homework Help is a way for educators to help students understand their school work. Our experts are here to answer your toughest academic questions! Once it's posted to our site, your question could help thousands of other students.
Popular Titles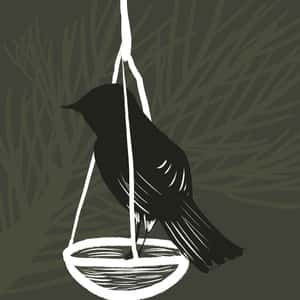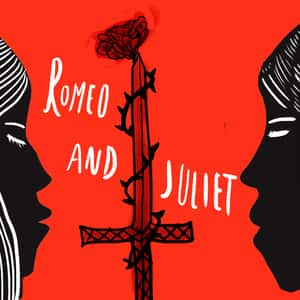 Showing
in Apartheid
Apartheid

The questions I would ask of a person who lived through apartheid would be different depending on the person's race. Some of the questions would be similar, but they would change to some degree...

Apartheid

The international reaction to Apartheid was very strong. Global political and economic factors played into this. From a political standpoint, it was difficult for leaders of various governments...

History

One major source of disagreement exists in the narrative of what actually happened. Police reports indicated that the crowd became "hostile" and threatened police safety. Consider the words of...

Apartheid

Racial separation, or apartheid, was enforced in South Africa through a series of laws instituted by the minority White government, which was dominated by Afrikaners of Dutch descent. The earliest...

Apartheid

The most prominent event in South Africa which affects everyone who learns about it, is June 16 1976, The Soweto Uprising. Hector Petersen, a boy who died that day, became a symbol of the...

Apartheid

The late South African writer Alex la Guma (1925-1985) was a child of the black liberation movement in apartheid South Africa whose novels and short stories, including "The Lemon Orchard,"...

Apartheid

South Africa was initially colonized by the Dutch and the English. South Africa is a country rich in natural resources, including diamonds. This led to conflict between the English and Dutch in...

Apartheid

The most significant reason majority rule was delayed and not initiated sooner than its beginning in 1991-1994 was that post-colonialist English and Dutch Afrikaner citizens did not recognize black...

Apartheid

The 1960 Sharpeville Massacre was the result of a peaceful protest regarding racist South African policies of apartheid. The enforcement of Pass Laws and the reissue of laws that restricted the...

Apartheid

I think that most, if not all legislation, that arises during the Apartheid Era is to enhance the "apartness" of White South Africans and communities of color. This is seen in the establishment of...

Apartheid

Apartheid was put into place in South Africa for the purpose of control. It became evident that with the heterogeneous mixture of cultures in South Africa, White South Africans were a minority....

Apartheid

Camus' quote can be used to express what anti- Apartheid resistance sought to achieve. Organizations like the African National Congress as well as individuals like Steve Biko felt that the best way...

Apartheid

Apartheid was a problematic situation for millions of Africans in South Africa. Essentially, the South African system of apartheid was a legitimized form of segregation in which the minority of...

Apartheid

I certainly think that a good case can be made that the 1950s and 1960s were important to the Anti- Apartheid cause because they started the process of resistance that would inevitably bring down...

Apartheid

I think that the United Nations played a significant and symbolic role in recognizing how the South African practice of apartheid had to come to an end. The 1973 United Nations International...

A Dry White Season

I think that a case can be made for the narrator being the most important character because, in many respects, the future of a post- Apartheid vision rests with individuals like the narrator....

Apartheid

Apartheid was a policy of racial discrimination and segregation used in South Africa from 1948 to 1994. Apartheid impacted world history through its legitimization of racism and prejudiced ideals....

Apartheid

One good place to start on your research paper is developing a strong working thesis. A good thesis statement offers insight or an assertion about your main idea and has three or more supporting...

Apartheid

The major similarity would be that both the colonization of Vietnam and the apartheid system in South Africa were imposed on the natives of the area by outsiders. In that sense, then, the...

A Dry White Season

I think that the most intense theme that comes out of the work is how apartheid is fundamentally unjust. Brink is deliberate in choosing someone as apolitical as Ben to use as the reference point...