eNotes Homework Help is a way for educators to help students understand their school work. Our experts are here to answer your toughest academic questions! Once it's posted to our site, your question could help thousands of other students.
Popular Titles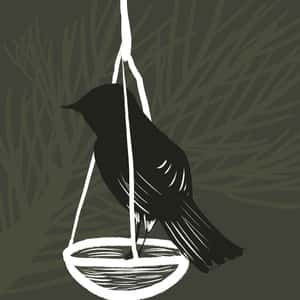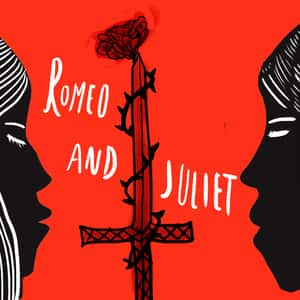 Showing
in Affirmative Action
Affirmative Action

This is, of course, a matter of personal opinion. There is no way to prove objectively that a given answer is correct. My own view is that affirmative action is not absolutely necessary to...

Social Sciences

This is, of course, a matter of personal opinion. Let me give arguments for both sides so that you can decide for yourself which side you agree with. On the one hand, many people feel that...

Social Sciences

There are two main types of benefits that we might arguably (we cannot, of course, be sure of the consequences of such a change) gain from doing affirmative action on the basis of income rather...

Social Sciences

There is no way to answer this that is objectively provable and correct. However, I would argue that many Americans are touchy on this subject because both sides realize that their arguments are,...

Affirmative Action

The most common name for a system like this is "affirmative action." We can also speak of this as a "quota system," but the term "affirmative action" should be used so long as the...

Law and Politics

This was a case about affirmative action and other efforts to try to increase diversity in workplaces. In this case, the Supreme Court pushed back against such efforts. This case involved...

Affirmative Action

This is a question that is, sadly, impossible to answer in an objective way. The problem is that it is very difficult to identify what statistics could tell us that it is working (or not) and it...

Affirmative Action

It is very difficult to determine with certainty whether affirmative action has the negative effects that are mentioned in this question. There is a great deal of controversy over the subject both...

Affirmative Action

The major argument for keeping affirmative action is that it is still needed and still justified. The original point of affirmative action was to make up for past discrimination. The idea was that...

Affirmative Action

There are three main arguments that are typically made to support the idea of abolishing affirmative action. They are: It discriminates. Many critics of affirmative action call it "reverse...