eNotes Homework Help is a way for educators to help students understand their school work. Our experts are here to answer your toughest academic questions! Once it's posted to our site, your question could help thousands of other students.
Popular Titles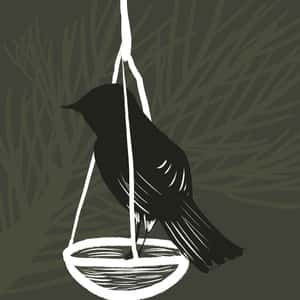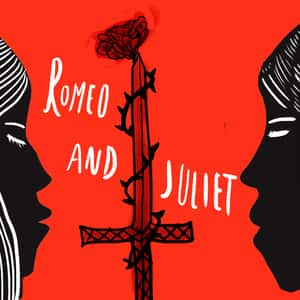 Showing
in 1920's Government and Politics
History

In answering this question, I will assume that you are asking about the Red Scare that occurred after World War I. There are at least three main reasons for this scare. The first reason for the...

1920's Government and Politics

Perhaps the most flagrant violation of civil liberties were the so-called "Palmer Raids" conducted by US Attorney General A. Mitchell Palmer in 1919-1920. During these raids, thousands of people...

1920's Government and Politics

What the authors of Out of Many mean by this question is that American society changed in major ways in the 1920s. We know that the 1920s were a decade in which some people (like the flappers and...

World War I

There are a couple of issues that might need to be addressed here. The first would be that there was little in way of an economic boom in Europe following the First World War. I am not sure that...